Captivating content for health & fitness brands.
I help you increase organic traffic to your website for increased revenue.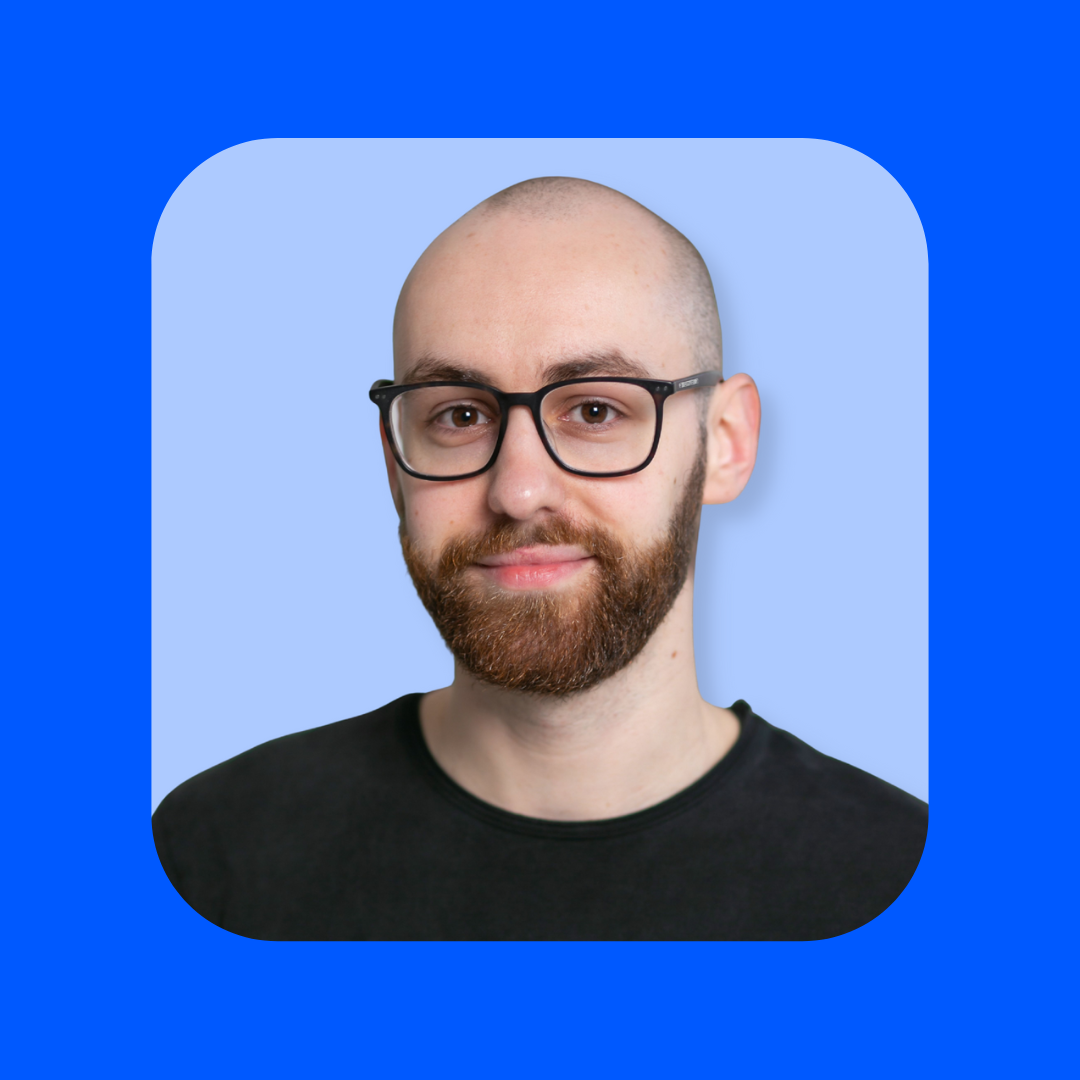 My content is well-researched, takes into account the reader's pain points, and is SEO-friendly. It's easy to read, succinctly answers your reader's questions, and establishes you as an authority in your niche. 
Blog content - health & fitness brands
Whether you need a full content strategy to increase your online visibility or a writer to help you increase your rankings in search, I can help. Here's how I work:
1. I work as a dedicated writer to help you execute your existing content strategy (writing SERP friendly blog posts).
2. I help you create a content strategy & then write the blog posts to increase SERP visibility.
LinkedIn ghostwriting - health & wellness entrepreneurs
Do you want to increase your online presence and grow your personal brand? I can help you gain more followers, increase the size of your newsletter, and get more eyeballs on your content.
Ghostwriting includes text, image, and carousel posts.
Check out some of the most recent samples of my work.
"Matthew is an exceptional copywriter, capable of delivering high-quality, SEO-optimized blog posts on the topics of sports, health & nutrition. I have had the pleasure of working with him on a number of these, and I can say that he is not only knowledgeable on the topics, but he is also a reliable professional, always delivering on time. Highly recommend his work!"
Giulia Scialino
Head of Content @ Danish Endurance
"In the midst of a massive SEO update on our website, it became apparent that we were going to need an extra pair of hands to help with some new, relevant articles as we focused on updating the existing content in-house. I approached Matthew this morning with a brief, and by 3 pm I had exactly what I needed. Word count, keywords and content vibe were all ideal. It was the perfect audition, as now I hope to utilise Matthew's skills and work ethic to a much greater degree during our SEO overhaul."
Ryan Bracha
Gala Education and Marketing
"I worked with Matt as part of our content marketing team at Rewire Fitness. Matt is an excellent writer and can provide well-researched content that is engaging and creative. Matt comes highly recommended. I plan to work with him again in the future!"
Rizala Carrington
Executive Full-Stack Growth Marketer / Former COO at Rewire Fitness
"I connected with Matthew on Linkedin, and I am so happy that I met with him. He is creating SEO optimised content for our website, and his writing skill is genuinely phenomenal. He has a very special spark and definitely will work on future projects. It is my pleasure to recommend Matthew for any content writing projects."
Ozge Hande Oz
Digital Marketer
"Matthew did a wonderful job of tailoring our time together to exactly what I needed help with for my blog. He gave me great insights into how to gain more visibility online, how to make my blogs look more professional and where to find content that solves the problem for my target audience."
Christin Marvin
Coach, Consultant, Speaker
When I'm not writing, you'll find me on Zwift in Watopia, cycling the endless hills in the Lake District, or getting overly enthusiastic over fast cars driving in circles on a Sunday.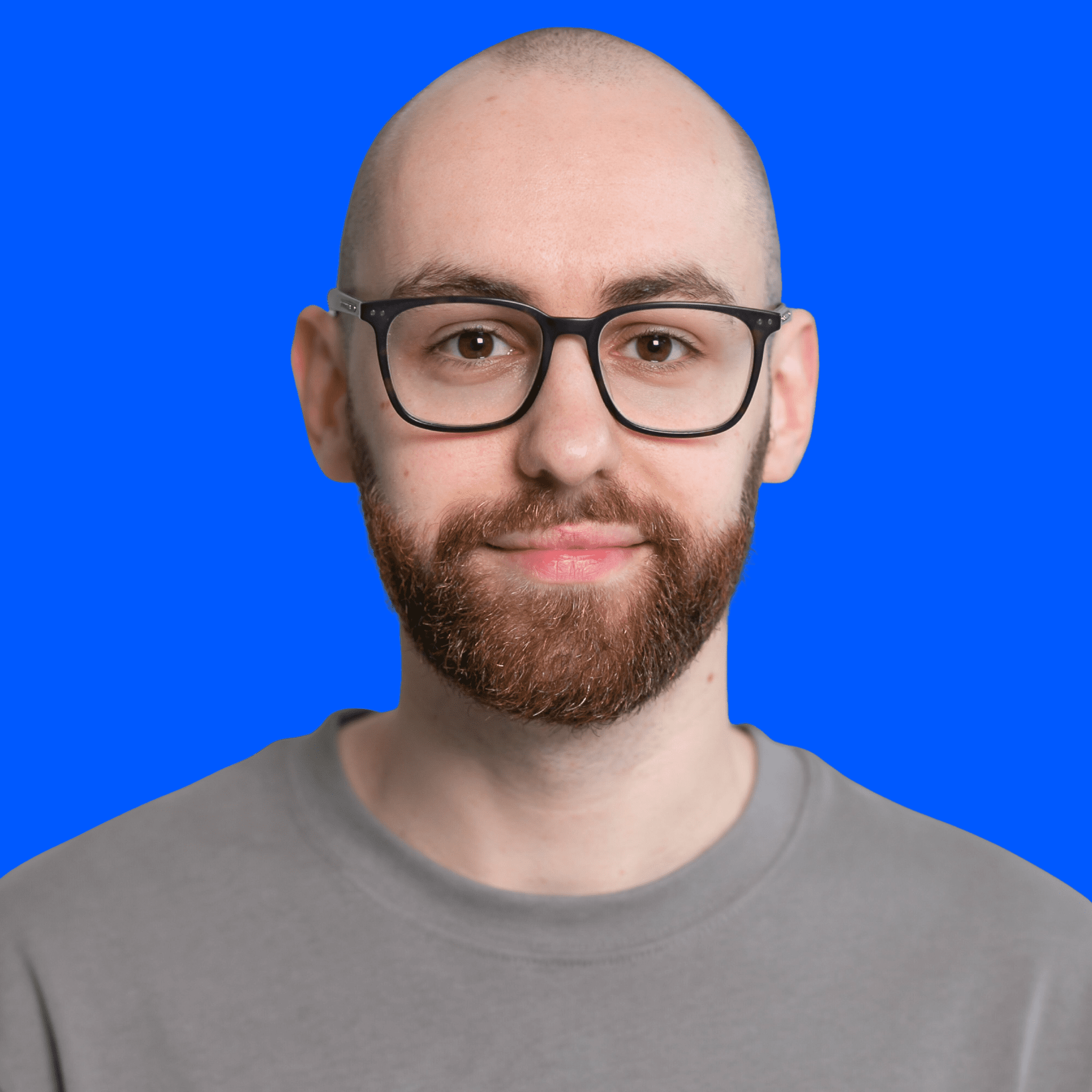 Book a free, no commitment discovery call below. Let's talk all things content — what you're struggling with, and how I can help you.
(If you prefer email, you can reach me at hello@matthewmace.uk.)